Regular price
Sale price
$3.00 USD
Unit price
per
Sale
Sold out
Share
Credit Card Magnif-i -
Don't strain your eyesight and miss out on all the finer details.
Credit card magnif-i is simply a credit card sized magnifier to help you read the small print.
Small and light and robust enough to be carried in a wallet or purse for daily use.

It can be clipped on to mark a page.

Rigid 'Fresnel' type lens.

Provides 2X magnification.
Designed in the United Kingdom by That Company called If.
The product consists of one credit card sized magnifying glass

Shipped by: Bookish Freaks from the United Kingdom
SKU: BFACTC - 002 - 040
Made in: China
Brand: that Company called If
Colour/color: Translucent
Approx Size: LW - 11 x 6 cm (Including packaging)
Approx Weight: 10g (Including packaging)
Material: Plastic
View full details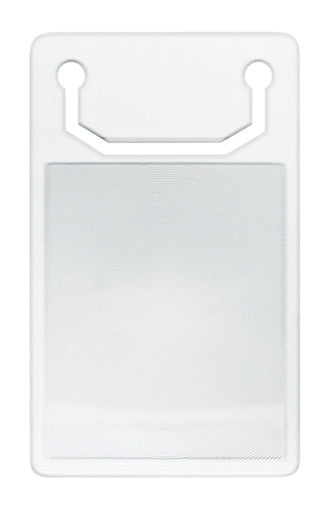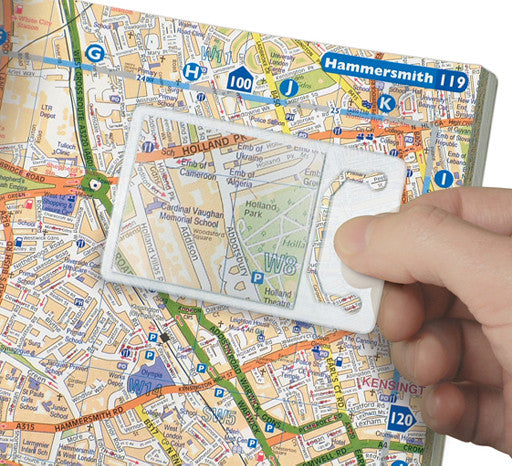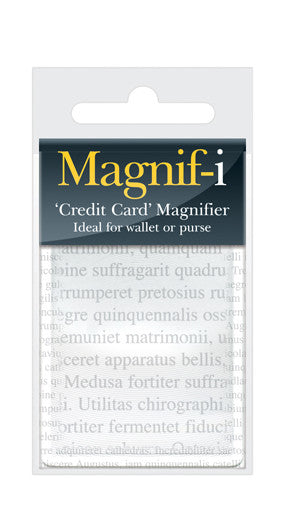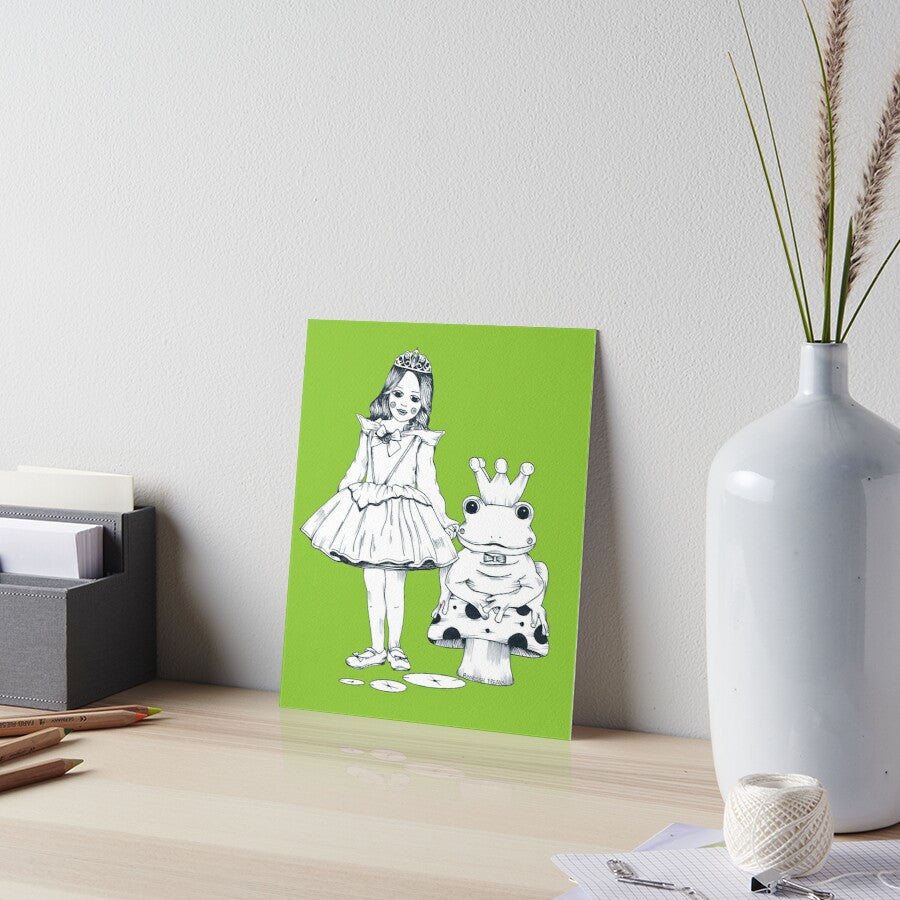 Live the literary life
"A reader lives a thousand lives before he dies . . . The man who never reads lives only one." - George R.R. Martin