Regular price
Sale price
$24.00 USD
Unit price
per
Sale
Sold out
Share
Electronic Dictionary Bookmark USA Edition - White
An electronic dictionary that doubles up as a bookmark. Ultra-thin, the majority of the device fits easily between the pages of your book, apart from the display and battery compartment.
Now you can check immediately if 'canker blossom', is a suitable term of endearment for your loved one or not.
Don't struggle through a book if you do not understand the author's purple prose. Don't tie yourself in knots trying to decipher the definition of a technical term mid read.
Easy to use. Power on, type in your word, press 'OK' and voilà!

42500 words and their definitions.
Definitions sourced from Collins Pocket Webster's Dictionary, 2nd US edition.
As well as the USA edition English language edition, we stock the UK English language edition. We can also source international English, French, German, Spanish versions as well as bilingual, English/Italian, English/Spanish, English/German and English/French. 
USA flag only appears on packaging.
Designed in the United Kingdom by That Company called If.
The UK English edition won the Giftware Association 'Gift of the year 2011'.
This product consists of one boxed white USA English Language edition electronic dictionary

Shipped by: Bookish Freaks from the United Kingdom
SKU: BFACTC - 001 - 060
Made in: China
Brand: That Company called If
Colour/color: White
Approx Size: LWH -  17 x 4.5 x 0.2 x cm (No more than 1 cm high where the batteries are located)
Approx Weight:  28g (52g including packaging)
Material: Electronics, Plastic
View full details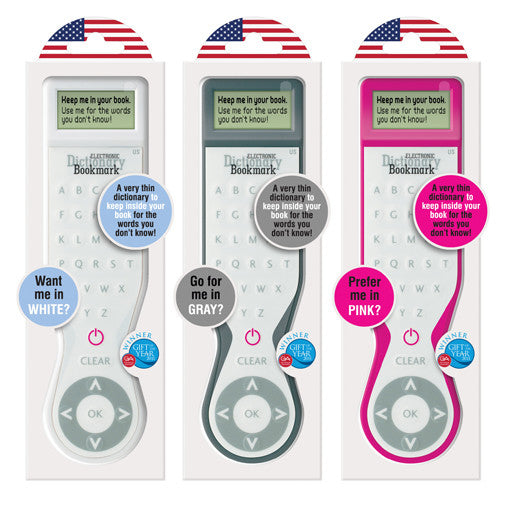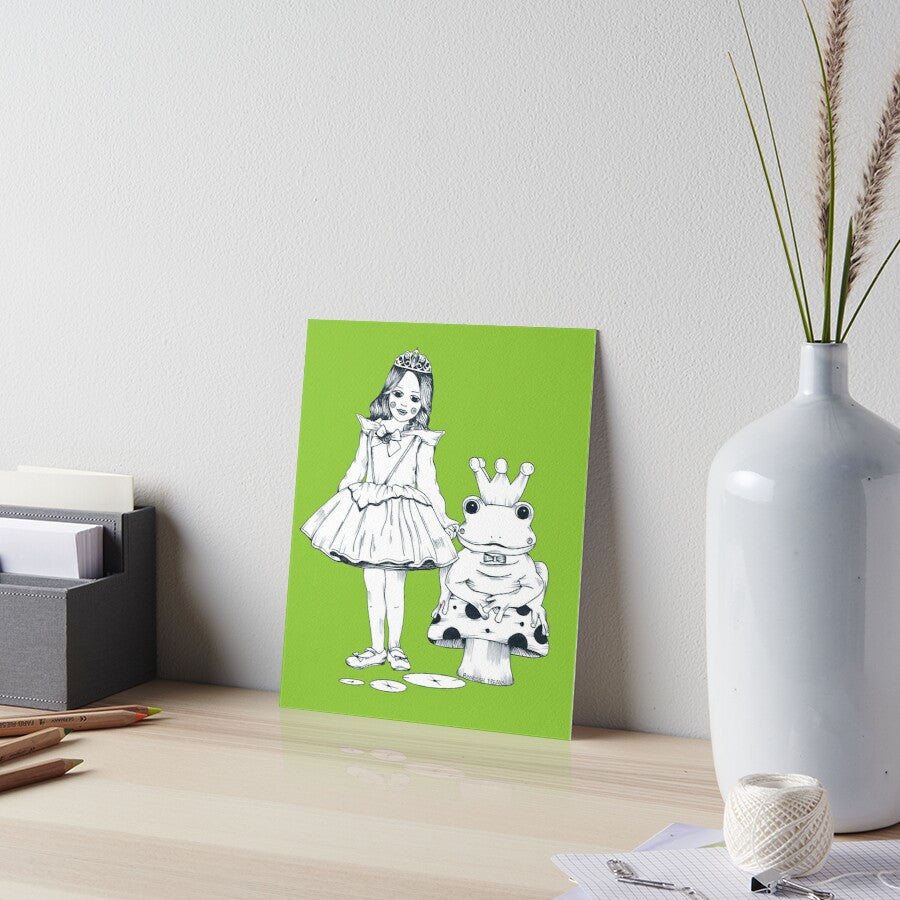 Live the literary life
"A reader lives a thousand lives before he dies . . . The man who never reads lives only one." - George R.R. Martin