Regular price
Sale price
$2.00 USD
Unit price
per
Sale
Sold out
Share
GOD - Postcard
GOD postcard artwork by AL, Murphy for the Paper Planes range.
Is nothing sacred?
The picture shows a deity on the loo reading, the porcelain is floating on a heavenly cloud. A word cloud floats above the deity's head in which he says, 'Don't think that just because I'm taking a cack I can't see what you're up to', all caps. Underneath the cloud, 'Introducing God in dear God! A celestial romp', all caps.
You certainly do not have to be on holiday to send a postcard. It is always a pleasure to receive a simple hello from near or far.
Collect it, or treat it like a note card.
Front - Blue background, black and white typography and pictures, back - acknowledgement, space for address, stamp, message.
Printed and published in the United Kingdom by Urban Graphic Ltd
This product consists of one postcard

Shipped by: Bookish Freaks from the United Kingdom
SKU: BFACUG - 003 - 990
Made in: UK
Brand: Urban Graphic
Range: Paper Planes
Approx Size: LW -  14.8 cm x 10.5 cm
Approx Weight:  4g
Material: Card
View full details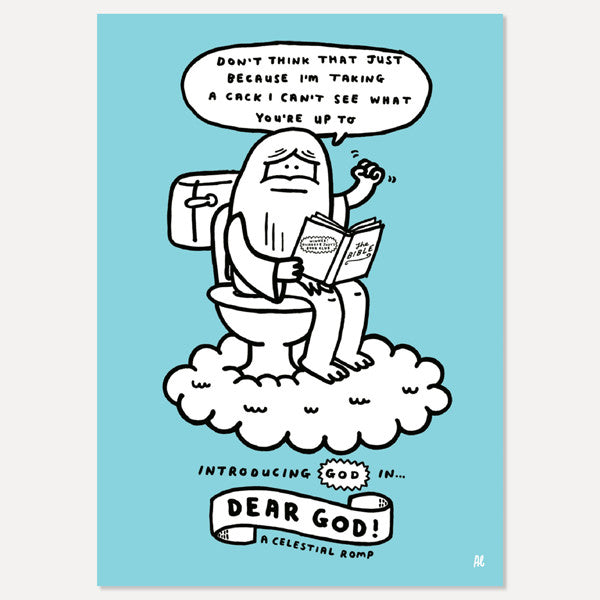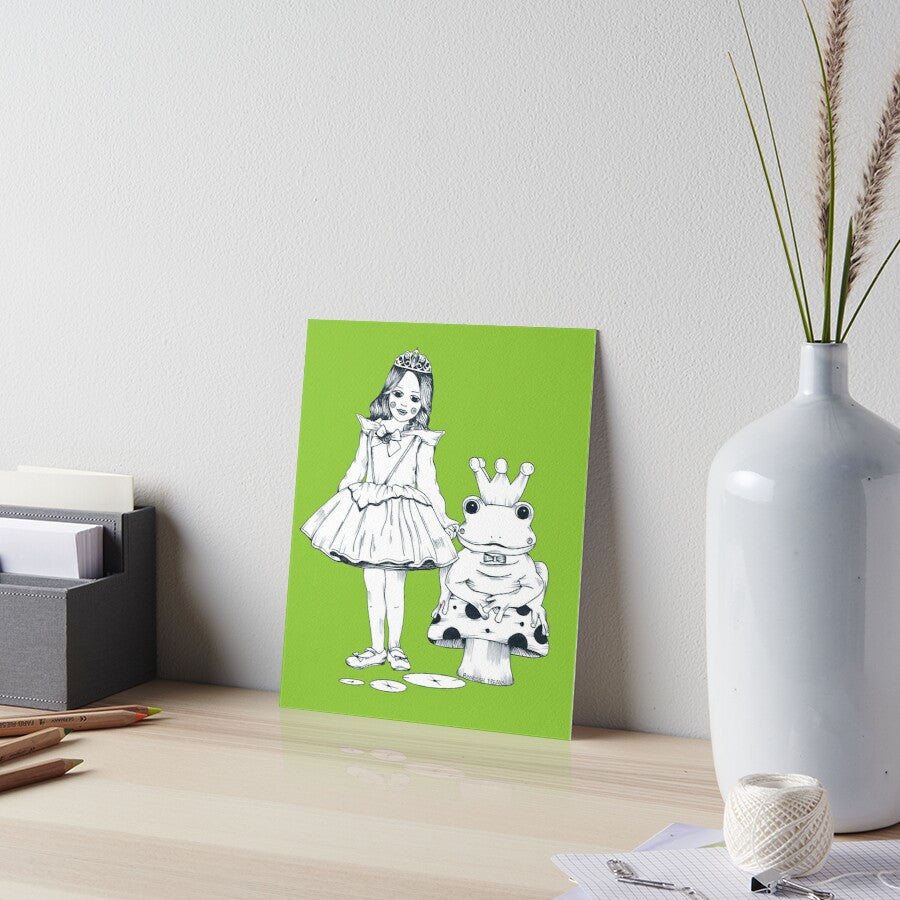 Live the literary life
"A reader lives a thousand lives before he dies . . . The man who never reads lives only one." - George R.R. Martin