Regular price
Sale price
$25.00 USD
Unit price
per
Sale
Sold out
Share
Jane Austen Doll -
An adult collectable
The Jane Austen Doll is a cuddly depiction of a literary genius and still popular female Romantic author of the 19th Century.
Jane Austen, 16 December 1775 – 18 July 1817 was an English novelist.
Almost 200 years after her death, Austen's novels are more popular now and read for pleasure than arguably any other English language Romantic novelist.
Little Jane comes dressed in an outfit reminiscent of her time.
The doll is 11 inches tall or 27.94 cm.
Not designed to stand upright unaided.
Collectable.
Sense and Sensibility
"The more I know of the world, the more I am convinced that I shall never see a man whom I can really love. I require so much!"
"It is not everyone,' said Elinor, 'who has your passion for dead leaves."
"It is not time or opportunity that is to determine intimacy;—it is disposition alone. Seven years would be insufficient to make some people acquainted with each other, and seven days are more than enough for others."
"I will be calm. I will be mistress of myself."
Not suitable for children under 6 years of age. Not suitable for pets.
As well as soft stuffing, this doll contains non-toxic HDPE Pellets.
This product consists of one Jane Austen doll - An adult collectable

Shipped by: Bookish Freaks from the United Kingdom
SKU: BFAACW - 004 - 005
Made in China - Designed in America
Brand: Unemployed Philosophers Guild
Range: Little Thinkers
Approx Size: L - 27.94 cm
Approx Weight:  240g
CE Marked
View full details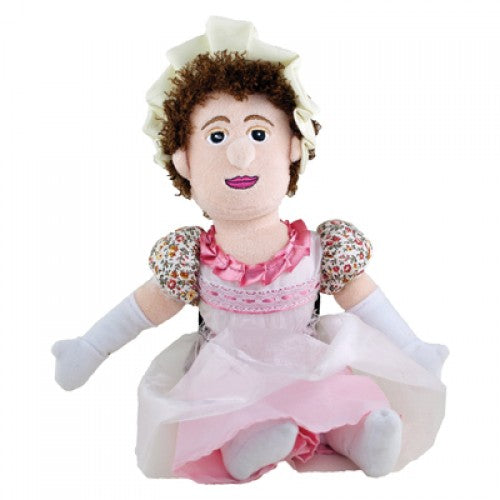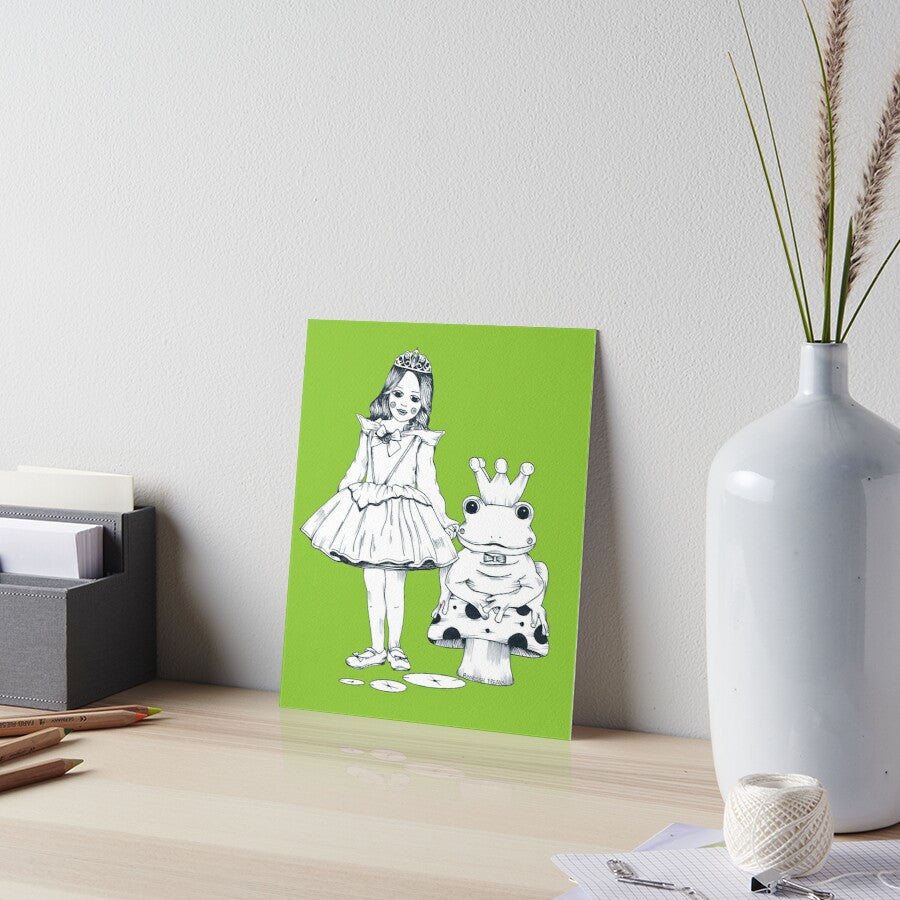 Live the literary life
"A reader lives a thousand lives before he dies . . . The man who never reads lives only one." - George R.R. Martin