Regular price
Sale price
$4.00 USD
Unit price
per
Sale
Sold out
Share
Jean Paul Sartre Card
The Jean Paul Sartre Card is a die cut, an all-in-one note card and greeting card.
Jean-Paul Charles Aymard Sartre was a French philosopher, a playwright, novelist, political activist, biographer, and literary critic; one of the great thinkers of the western world.
Useful for a range of greetings and notes, the card is cut into the shape of a mini Sartre, included is one envelope and a sheet of stickers. The stickers consist of various Sartre quotes and general greetings.
"Being is, Being is in-itself. Being is what it is."
"Hell is other people!"
This product consists of one card, an envelope and a sheet of stickers

Shipped by: Bookish Freaks from the United Kingdom
SKU: BFAACW - 004 - 141
Made in China - Designed in America
Brand: Unemployed Philosophers Guild
Range: Quotable Notables

View full details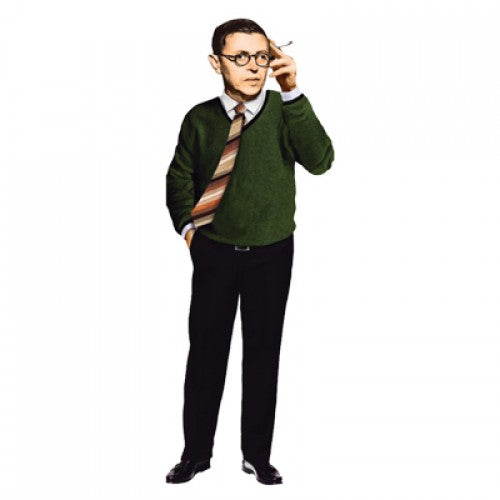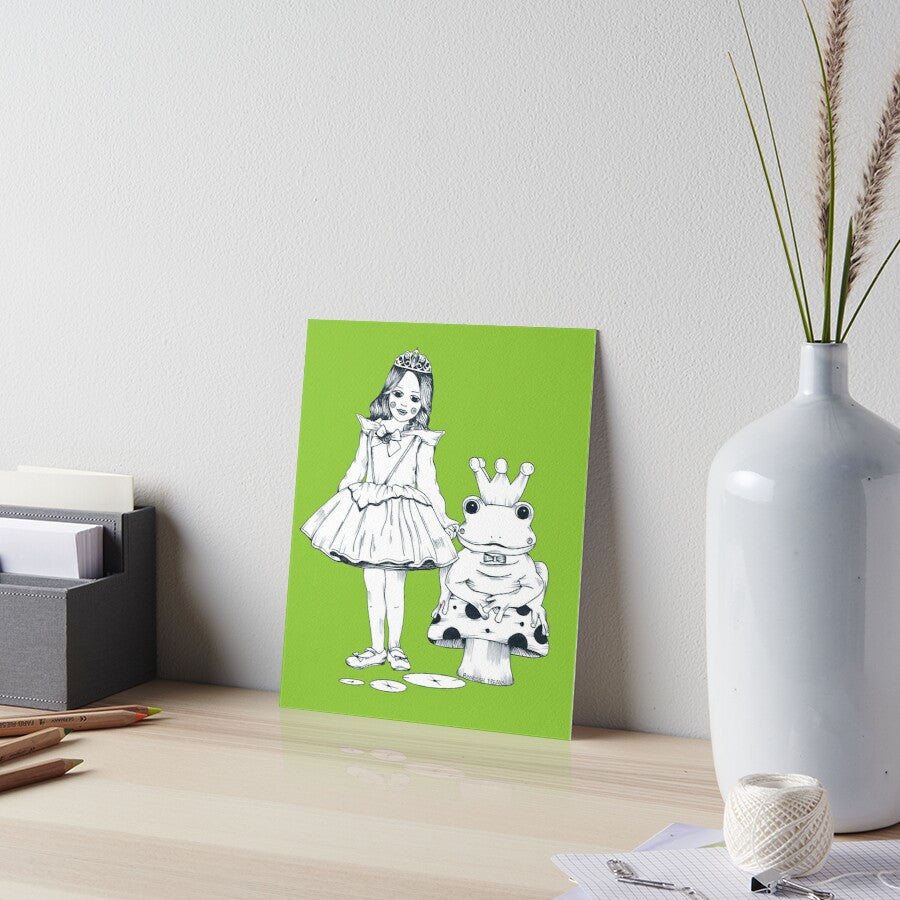 Live the literary life
"A reader lives a thousand lives before he dies . . . The man who never reads lives only one." - George R.R. Martin