Regular price
Sale price
$11.00 USD
Unit price
per
Sale
Sold out
Share
Collectable Polar Bear Eraser –
Impressive depiction of one of the world's most magnificent creatures.
Impressive collectable and usable depiction of one of the world's most magnificent creatures, designed by Kikkerland.
Polar Bears are a carnivorous bear whose natural habitat is the Arctic circle. Humans occasionally encounter Polar Bears in captivity or on a rare, 'once in a lifetime' trips to the North Pole.

It will never break into your tent searching for food.

It will never attempt to eat you.

Fantastic gift for any stationery lover or collector.

Will looks perfectly at home on your desk.


A depiction of vulnerable wildlife.


Iwako style Kawaii erasers.
Collectable.
*Interesting Fact:
Although to human eyes it appears to be white, a Polar Bear's fur is actually translucent and the skin of a Polar Bear is black. Please do not approach a bear to check out this fact, as, although they may appear passive and gentle from a distance, appearances are often painful and fatally deceptive.
The package contains one boxed Eraser

Shipped by: Bookish Freaks from the United Kingdom
                    SKU: BFADKI - 002 - 030

Approx Size: LWH - 11.7 x 3.8 x 6 cm

Approx Weight: 192g - without box packaging and 208g with box packaging

Material: TPR (Thermoplasticized Rubber) - contains no PVC.
TPR is hypoallergenic, non-toxic and phthalate free.

View full details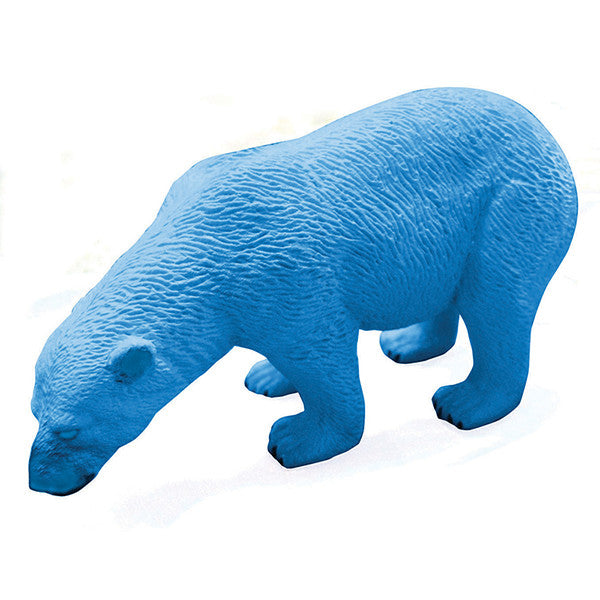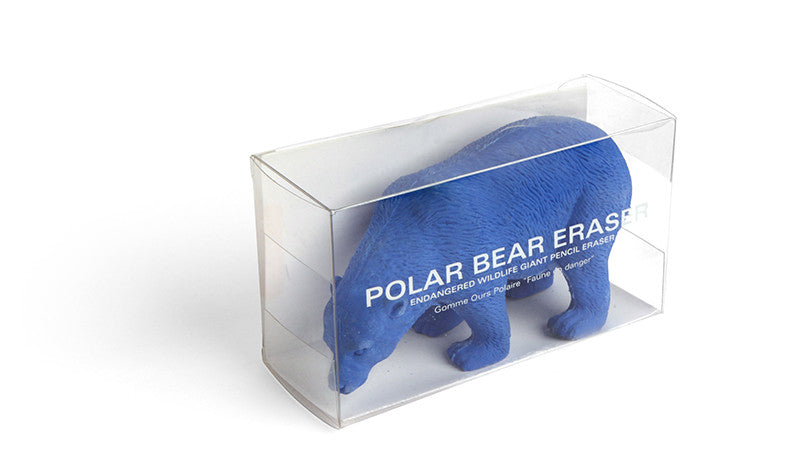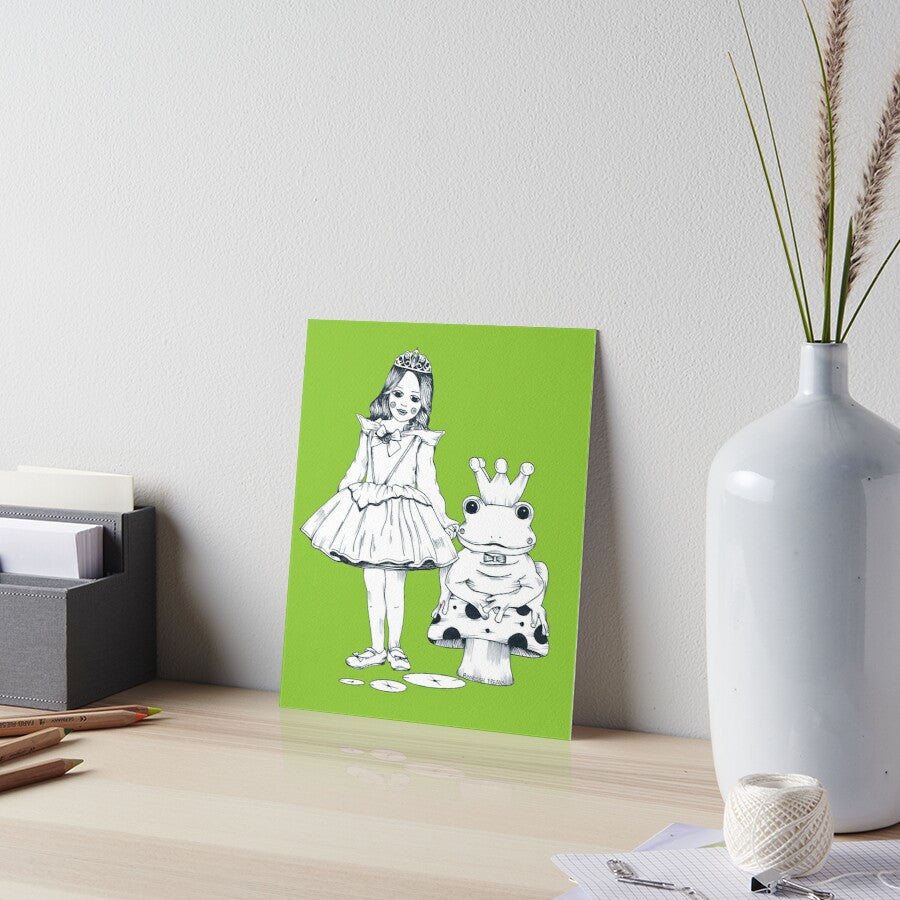 Live the literary life
"A reader lives a thousand lives before he dies . . . The man who never reads lives only one." - George R.R. Martin