Regular price
Sale price
$7.00 USD
Unit price
per
Sale
Sold out
Share
Cute, unique bookmark that loves to hold your place in your latest tome and is happy to create a talking point.
--
Shoemark The Bookmark
This bookmark is suitable for bookworms and most of all readers with a great sense of humour. Designed by Kikkerland.
Cute, unique bookmark that lives happily just to mark your place in your latest novel or textbook. Plus, it creates a talking point. You will always know that he is doing his job with his big feet stick out of your book.
This is a cool little fella, makes a great gift and is available from Bookish Freaks.

Shoemark the Bookmark reminds me so much of Flat Stanley most of all, (apart from the feet, of course), a great series of books by author Jeff Brown.
Suitable for the slightly visually impaired.
Suitable for any hardback or paperback book.
Probably does not work with electronic books, but you knew that.
Shoemark the Bookmark always looks surprised to see you, sorry.
Fantastic reader accessory.
The package contains one Shoemark Bookmark.
This product will arrive carded.
Note: Not suitable for use by children under 3 years of age - This item is not a toy
Shipped by: Bookish Freaks from the United Kingdom
Approx Size: WH -  3.4 x 12.3 cm

Approx Weight: 0.12g (Includes display card)

View full details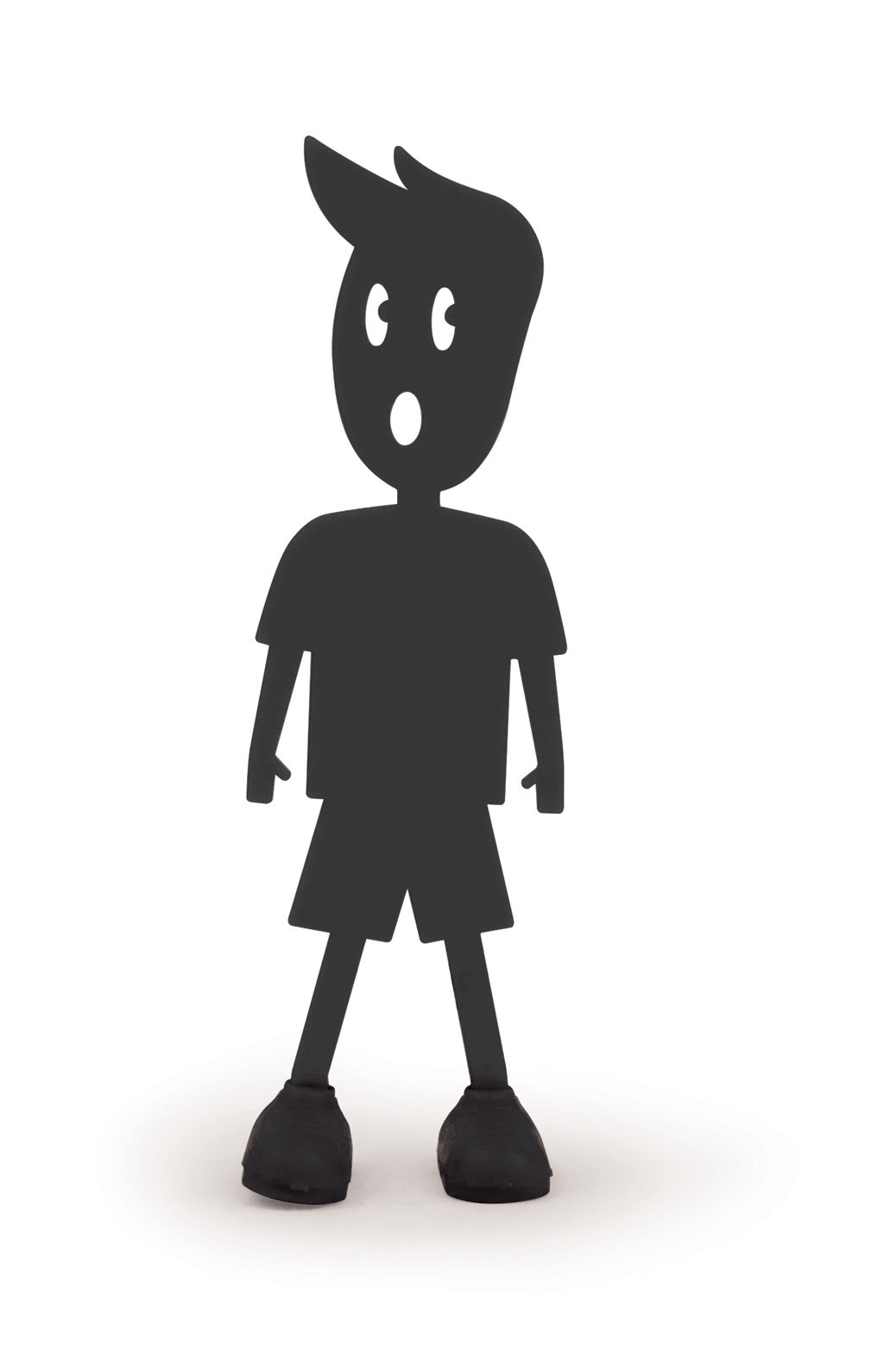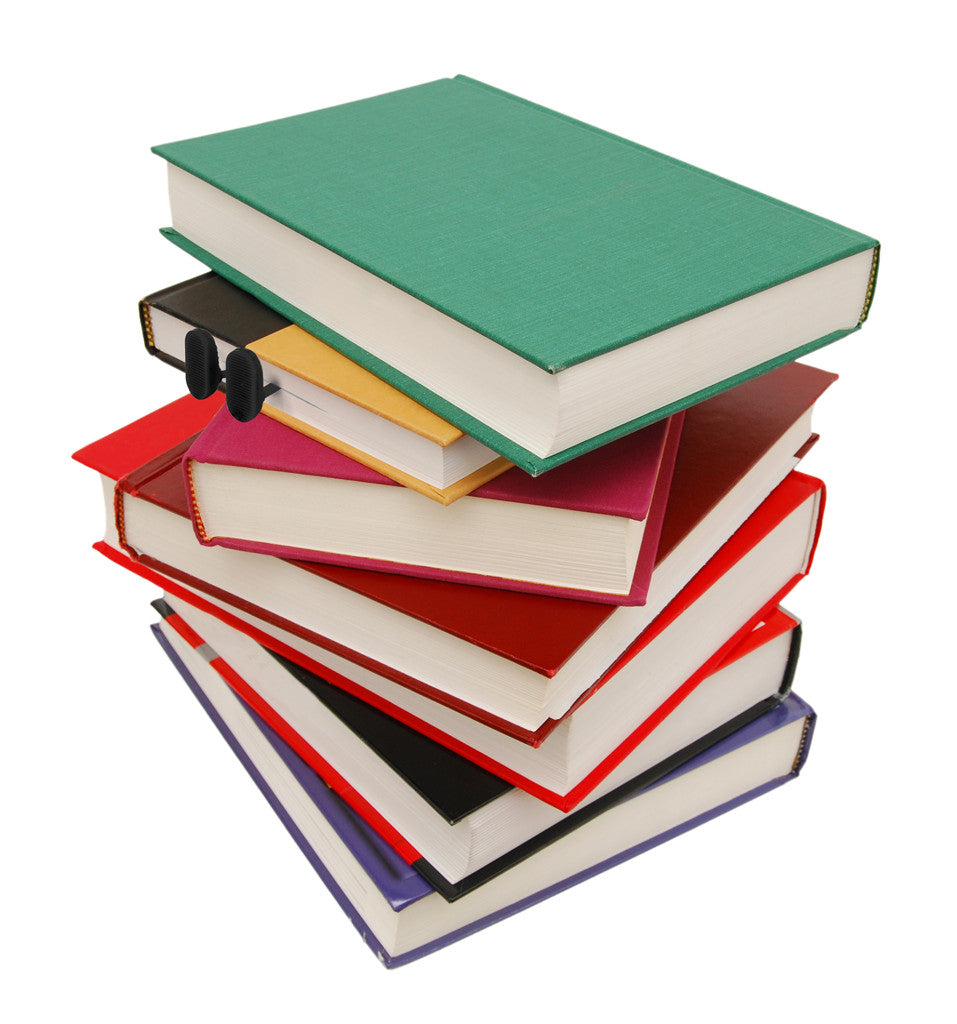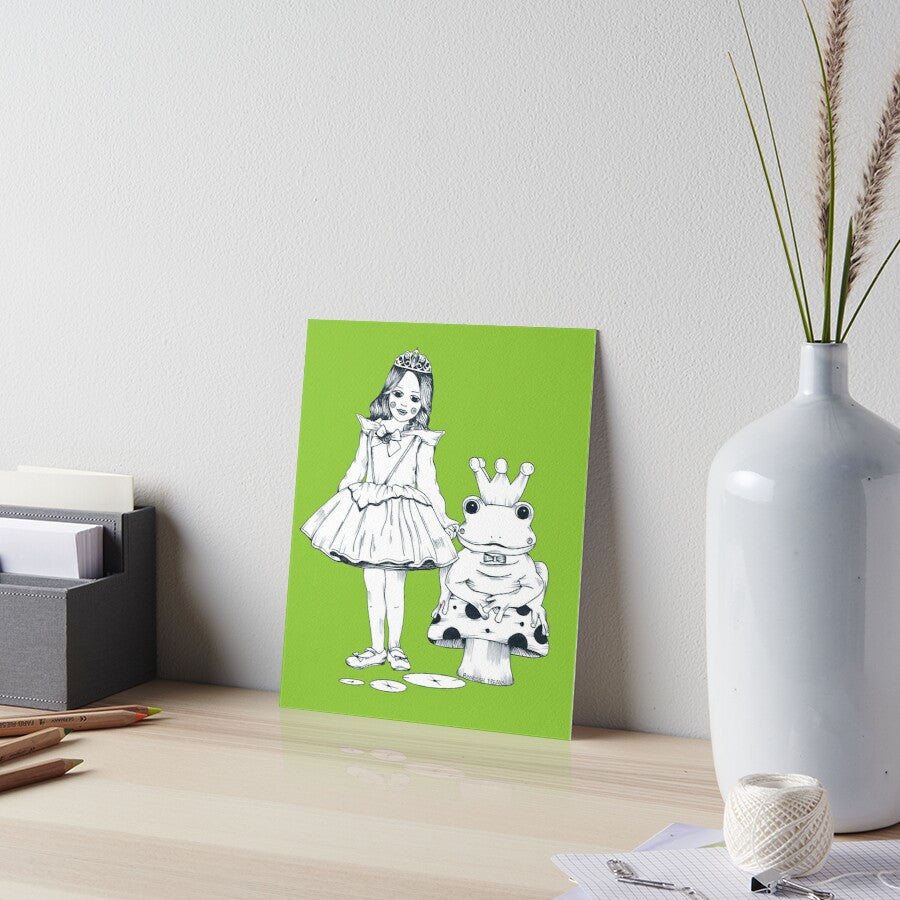 Live the literary life
"A reader lives a thousand lives before he dies . . . The man who never reads lives only one." - George R.R. Martin