Regular price
Sale price
$2.00 USD
Unit price
per
Sale
Sold out
Share
The Making of a Legend - Postcard
The Making of a Legend postcard artwork by Phil Jones for the Paper Planes range.
'And, this children, is how Unicorns are made'.
We are certain that this is not what Judy Garland imagined when she sang, 'Somewhere over the Rainbow'.
In truth, I imagine this started off quite innocently with the rhino giving the horse a leg up to reach the cookie tin that someone had inconsiderately left on the top shelf.
You certainly do not have to be on holiday to send a postcard. It is always a pleasure to receive a simple hello from near or far.
Collect it, or treat it like a note card.
Front - White card with a candy rainbow-coloured picture, no caption, back - acknowledgement, space for address, stamp and message.
Printed and published in the United Kingdom by Urban Graphic Ltd
This product consists of one postcard

Shipped by: Bookish Freaks from the United Kingdom
Approx Size: LW -  14.8 cm x 10.5 cm

View full details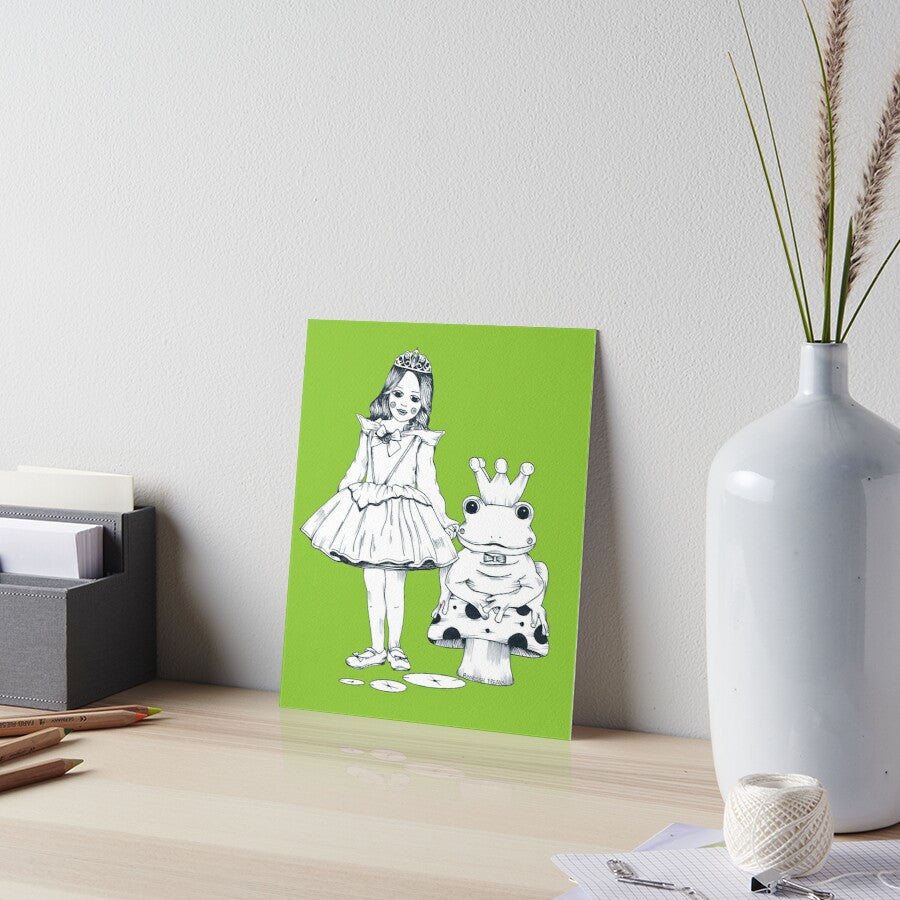 Live the literary life
"A reader lives a thousand lives before he dies . . . The man who never reads lives only one." - George R.R. Martin